California Historical Landmark 996
Union Oil Company
1003 East Main Street
Santa Paula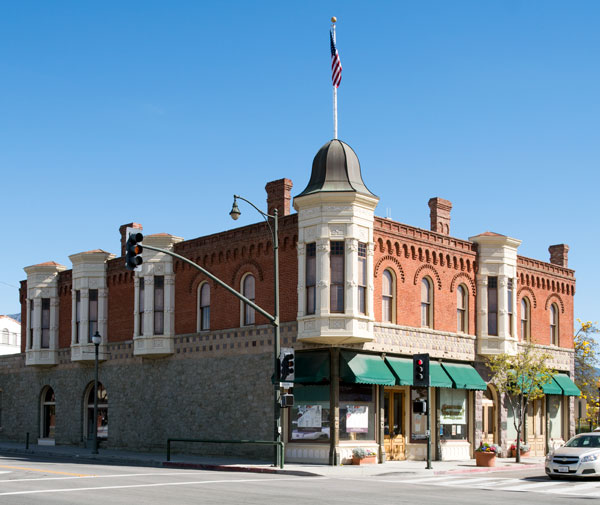 14 March 2017
(Click Photo to Zoom)
Union Oil Company
The Santa Paula Hardware Company Building, more commonly referred to as the Union Oil Company Building, is significant for its historical importance as the birthplace of the Union Oil Company on October 17, 1890. The building continued to serve as a field division office after the main headquarters moved to Los Angeles in 1900. In 1950 the Union Oil Museum was established and in 1990, for its Centennial Celebration, the building was restored to its original appearance and reopened as a new state-of-the-art oil museum.
Citation from California Office of Historic Preservation

Union Oil Company is also listed on the National Register of Historic Places.

We were unable to locate a California historical marker for the Union Oil Company building.

Some Missing California Plaques
When we visited the following sites, we were unable to locate a California commemorative plaque.
At some sites, it appeared that a California plaque had never been erected. At other sites, there was a base, but the plaque itself was missing. Some sites without California plaques had other historic markers, but they did not note that the site is a California Historical Landmark.