California Historical Landmark 551
Site of First Grange Hall in California
Highway 49 North of Rattlesnake Bar Road
Pilot Hill
Built 1889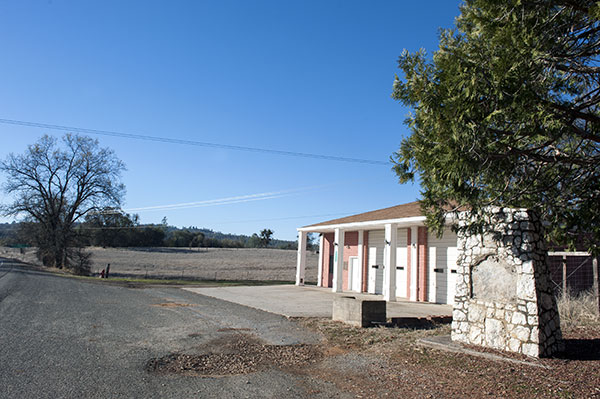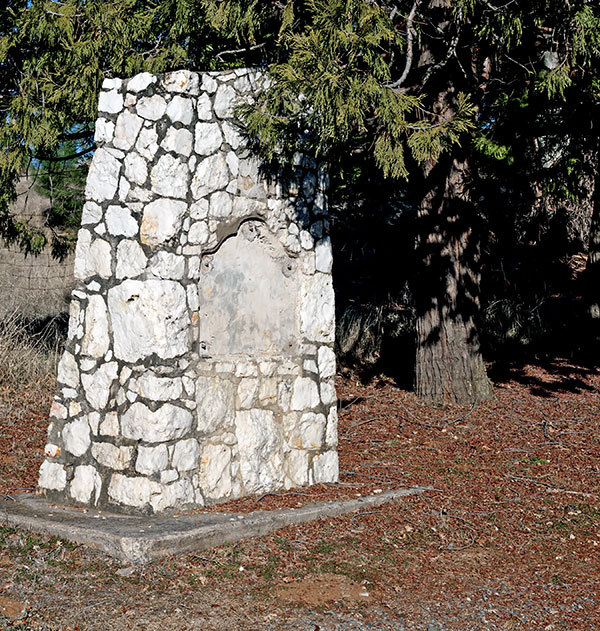 13 December 2013
(Click Photos to Zoom)
California's First Grange Hall
Pilot Hill Grange No. 1, of 29 charter members: Master, F. D. Brown; Secretary, A. J. Bayley; was organized August 10, 1870. The Grange Hall, dedicated at this site November 23, 1880, was built by Alcander A. Bayley.
California Registered Historical Landmark No. 551
Plaque dedicated May 20, 1956, by Pilot Hill Grange No. 1
In cooperation with the California State Park Commission.
Plaque placed and rededicated November 23, 1982.


Some Missing California Plaques
When we visited the following sites, we were unable to locate a California commemorative plaque.
At some sites, it appeared that a California plaque had never been erected. At other sites, there was a base, but the plaque itself was missing. Some sites without California plaques had other historic markers, but they did not note that the site is a California Historical Landmark.