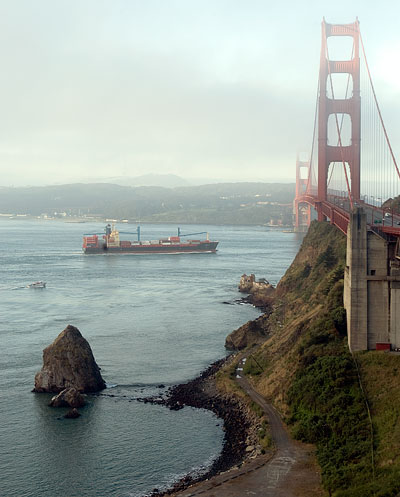 11 June 2005
About NoeHill
NoeHill is an avocational website which explores historic sites and other points of interest in the San Francisco Bay Area, Northern California, and occasionally farther afield.
Recent Activity
In March 2015, Google invited NoeHill to become a publisher for the Google Field Trip application which runs on iPhone, Android and Google Glass. Most of our San Francisco coverage can now be viewed with Field Trip.
In November 2014, we added photographs of Carnival in Venice.
In June 2013, we updated our coverage of some counties in the California's Central Valley: Butte, Colusa, Glenn, Kings, Merced, Stanislaus, Sutter, Tehama, and Yuba.
Because many historic buildings are notable mainly for their architecture, in June 2013 we expanded our coverage of architects and architectural styles.
In May 2013, we inaugurated a Flickr gallery for photographs related to our areas of coverage but not easily categorized within them.