California Historical Landmark 991
State Indian Museum
2618 K Street
Sacramento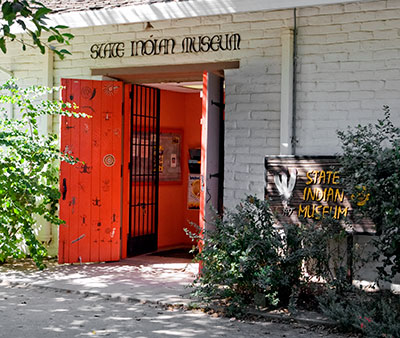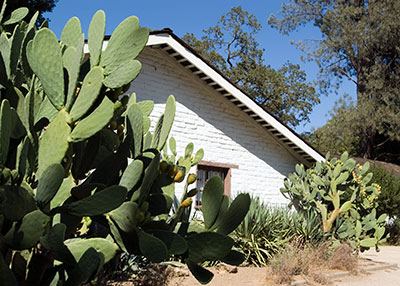 12 August 2006
(Click Photo to Zoom)
State Indian Museum
The State Indian Museum was built fifty years ago as California's first state-run museum devoted to Indian cultures. It continues to serve the same purpose today, displaying an updated (1984) major exhibit on California's Indian peoples.
Citation from California Office of Historic Preservation

We could not locate a Bear Flag commemorative plaque for the State Indian Museum.
Some Missing California Plaques
When we visited the following sites, we were unable to locate a California commemorative plaque.
At some sites, it appeared that a California plaque had never been erected. At other sites, there was a base, but the plaque itself was missing. Some sites without California plaques had other historic markers, but they did not note that the site is a California Historical Landmark.