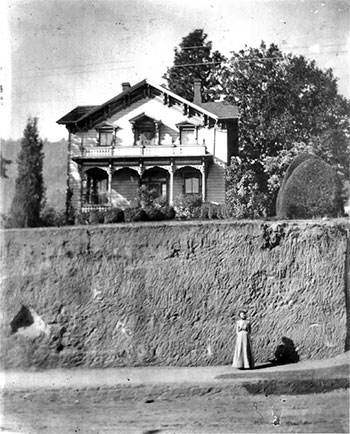 Photo c1900 from the NRHP Nomination for
Skidmore Academy Historic District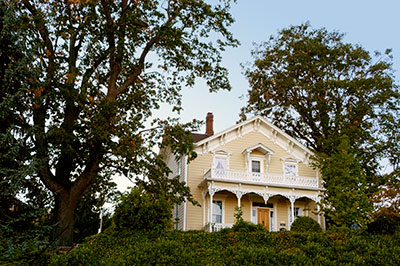 22 September 2006
(Click Photos to Zoom)
National Register #79002063
W. H. Atkinson House
125 North Main Street
Ashland
Built 1880
The Atkinson House is an outstanding examples of the Italian Bracketed or Italianate Style. It is among the most elaborately decorated and best preserved of its type in Ashland. Together with the Isaac Woolen House, its immediate neighbor to the north, it forms the strongest element in a row of noteworthy houses lining Main Street at the north end of town near The Plaza.
A native of England, W. H. Atkinson arrived in Ashland in 1874 and figured in the town's principal industrial and banking enterprises.
Adapted from the NRHP nomination submitted in 1979.