Fontainebleau & Chambord: September 28
Barricades mysterieuses
by Couperin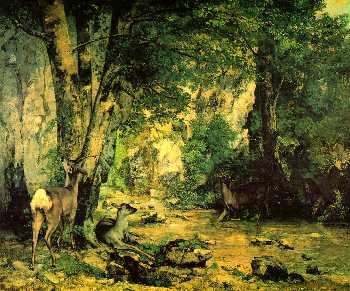 Arrive DeGaulle & get Hertz rental car. Al was to do all the driving.
We headed southeast to Fountainbleau, which we toured, and then drove to Orleans where we stopped at the Tourist Office and got some tour books. Tried to get a room at Chateau de la Voute, which had caught our eye in a guide book; but, alas, it was booked so we moved on.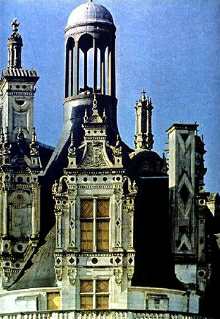 Finally, we settled on the Hotel St Louis on the grounds of Chambord, one of the most famous of the Loire chateaus.
It was nearing sundown but there were still lots of tourists on the chateau grounds.
We rested, had dinner, and retired early.