San Francisco: September 27
East of the sun and west of the moon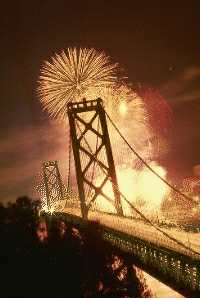 Tuesday morning Al took Cecily and Gwendolyn to their own 17 day vacation at our vet's kennel.
By noon we were off to the airport for our long flight direct to Paris.
Thanks to Al's frequent flyer miles we could travel business class, which made the trip much more comfortable.
We left about 2 PM and arrived in France at 9:30 AM, a flight of about 11 hours.