California Historical Landmark 335
Shell Mound Site
Owned By Bay Street Emeryville
Southeast Corner of Shellmound Street and Ohlone Way
Emeryville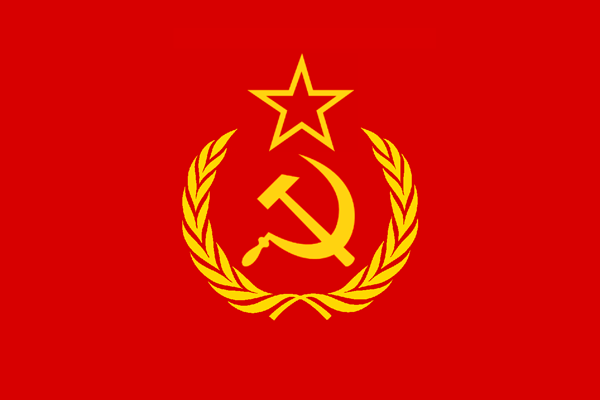 The sidewalk at the corner of Shellmound Street and Ohlone Way appears to be public property.
According to the Bay Street Emeryville Swat Team, it is not. It is owned by the Bay Street Emeryville.
Bay Street Emeryville prohibits the public from photographing anything in their shopping mall.
If you are caught taking a photograph, you will be apprehended by Bay Street Emeryville's private security guards.

There is no official State of California memorial plaque for the Ohlone Shell Mound.